The PGIS Research Congress is the major annual research conference of the Postgraduate Institute of Science. The congress provides an excellent platform to share knowledge and network with scientists across the country and abroad through the presentation of cutting-edge research.
The Congress will be held on the 29th, 30th, and 31th of October 2021. The Inauguration Ceremony, together with the keynote speech by distinguished scientist, will be held on the 29th of October, and the Technical Sessions will be held on 30th and 31st of October at the PGIS.
RESCON 2021 will be completely online, due to the current health situation of the country. The guideline for presentation preparation can be found in the guidelines section.
Keynote Speaker
Sagarika Ekanayake is a senior professor in biochemistry at the University of Sri Jayewardenepura, Sri Lanka. She is a graduate of the University of Peradeniya, Sri Lanka and she obtained her PhD in Applied Nutrition and Food Chemistry from the University of Lund, Sweden, in 2005. Her fields of expertise include Food Chemistry, Biochemistry, and Applied Nutrition.
Prof Sagarika is an eminent researcher in various fields, with 47 publications in peer-reviewed indexed journals and more than 200 communications, including presentations at international/regional conferences and national annual scientific sessions of scientific organizations. Her research has been recognized with Presidential Awards (5 times), NRC Merit Awards, USJP Research Award, and other accolades. Her current research includes studies on nutritional value and glycaemic response of traditional Sri Lankan rice varieties, proximate and functional properties of composite flours, and nanocomposites and bioactivities.
As an academic, Prof Sagarika has been active as an administrator as well as a supervisor. She was the President of the Institute of Chemistry, Ceylon, and Dean of the College of Chemical Sciences, IChem, from 2019 to 2020. Furthermore, she served as the Head of the Department of Biochemistry in the Faculty of Medicine, USJ, from 2011 to 2013. In addition, she has advised 6 PhD candidates, more than 15 MPhil/MSc candidates, and numerous undergraduates.
A grantee of more than 15 highly sought after research grants, Prof Sagarika is one of the most eminent scientists in Sri Lanka. She has been cited among leading professionals of the world (Marquis who is who in the world) and top 100 educators by International Biographical Centre, Cambridge, England, in 2014. As the organizing committee of RESCON 2021, we will be honoured to host Prof Sagarika Ekanayake as the keynote speaker of the Inauguration Ceremony.
Distinguished Guests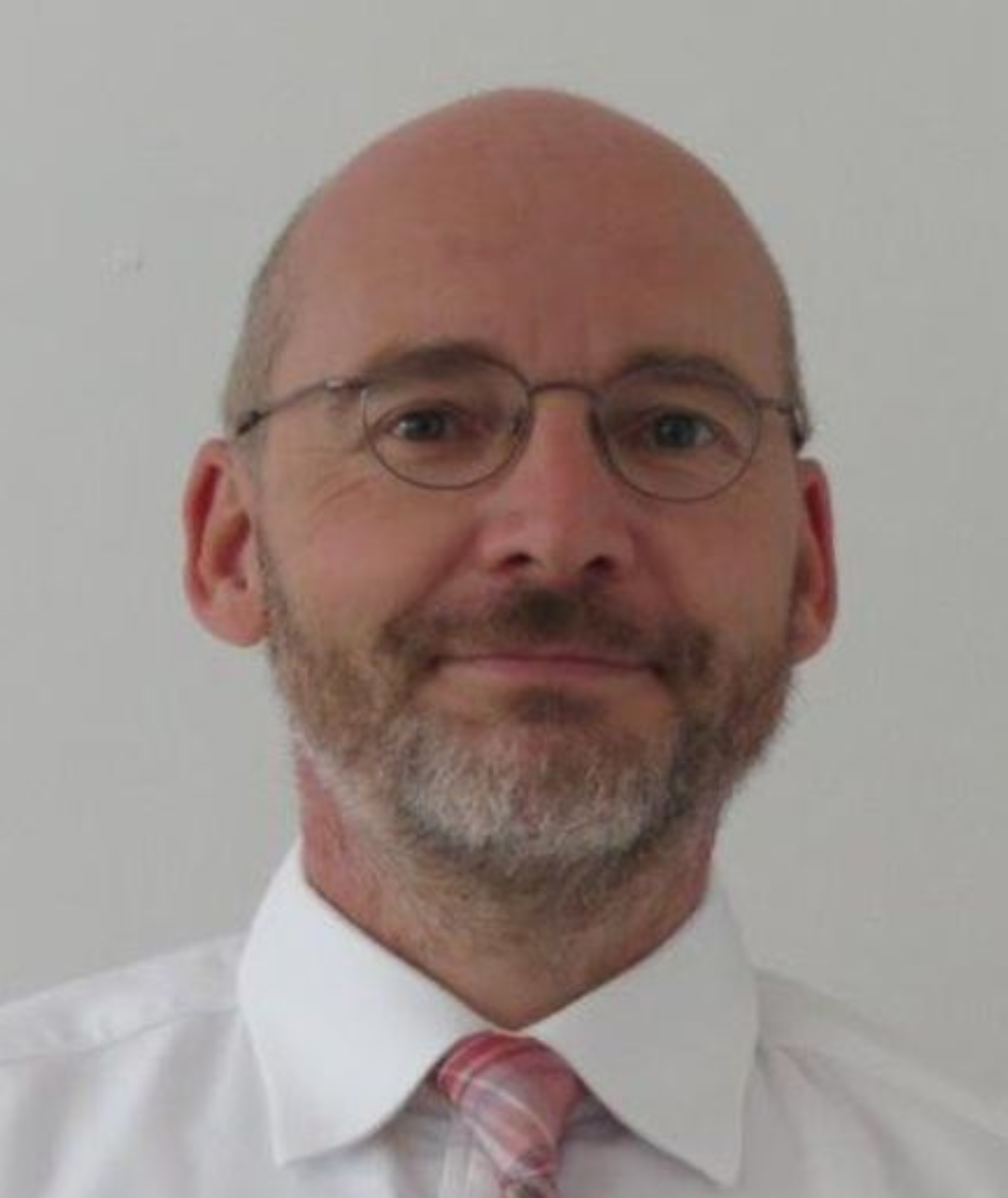 Mr. Holger Seubert
Ambassador of the Federal Republic of Germany to Sri Lanka
The Ambassador of the Federal Republic of Germany to Sri Lanka, Holger Seubert, was born in 1966 in Erlangen, Bavaria. He graduated in 1993 and started his career as a diplomat in the same year. As a foreign diplomat, he has served in Uganda, Vietnam, Indonesia and the Maldives. He is serving as the Ambassador of the Federal Republic of Germany since 2020.
Prof. M. D. Lamawansa
Vice-chancellor, Univeristy of Peradeniya
Prof. M. D. Lamawansa is the Vice-Chancellor of the University of Peradeniya, Sri Lanka. He graduated from the Faculty of Medicine, University of Ruhuna in 1984. He completed his PhD in 1994, from the University of Perth, Australia. He is an eminent surgeon, scientist, and an accomplished administrator who has excelled in many facets of life. He will be gracing the occasion as the guest of honour.
Invited Speakers
Prof. Upul Wijayantha
Professor in Physical Chemistry
Join Keynote Speech

31st Oct 2021, 12.30 pm - 1.30 pm
Upul Wijayantha is a Professor of Physical Chemistry at Loughborough University, UK. His experience and expertise include industrial product development (in the UK and US, 2002 - 2006), circular economy, low-cost zero carbon Hydrogen, electrochemical energy storage and energy materials (1995 – 2001 & 2007 – 2021). He currently serves in two technical task groups of hydrogen technologies in International Energy Agency. He is a co-director of UK EPSRC Centre of Doctoral Training in Sustainable Hydrogen (2019 – 2027). Recently he led a large group of academics, over 300 industries and local government representatives to develop the UK Midlands pan regional green growth plan (https://www.lboro.ac.uk/news-events/news/2021/august/academics- contribute-to-ten-point-plan-for-green/) and also advised to formulate recently unveiled UK Hydrogen Strategy to steer government commitments to meet the Net Zero targets by 2050. He has served in industrial advisory boards and has been worked as a project reviewer and a panel member of funding agencies in many countries.
Theme Speakers
Guidelines for Speakers and Participants
Inauguration Ceremony - RESCON 2021
Technical Programme of RESCON 2021
This is the section you need to access to get to the technical sessions when we start the live program. In each of the tabs, there will be links to each session, and each live presentation.

We will keep updating this as we come up with the final presentation plan. The links will be available a day prior to the inauguration session.

If you are a participant, you must click on the corresponding live link to register prior to the session. If you want to attend multiple presentations in different parallel sessions, you can do so by registering in all sessions you need, before the start of the session (not presentation). Once you register, you can switch between presentations and enjoy.

If you are a presenter, please see the corresponding theme in the tabs for locating your abstract, or download the full technical program below.(to be uploaded)
You can also access the PGIS Research Highlights or the full technical program below.(to be uploaded)

RESCON Proceedings 2021
RESCON 2020 Technical Program
Science Education 1 - Sunday 31st October, 2021 (8:00 - 10:00 am)
| Time | Theme | Session Chair | Academic Coordinator | Session Link |
| --- | --- | --- | --- | --- |
| 8.00-10.00 | SE1 / D21 | Dr. PRKA Vitharana and Dr. WD Chandrasena | Mr. Saumya Bandara (714646822) | JOIN HERE |
Science Education 2 - Sunday 31st October, 2021 (1:30 am - 3:30 pm)
| Time | Theme | Session Chair | Academic Coordinator | Session Link |
| --- | --- | --- | --- | --- |
| 1.30-3.30 | SE2 / F21 | Prof. H.M.S.P. Madawala and Prof. T.M.S.S.K. Yatigammana | Mr. Saumya Bandara (714646822) | JOIN HERE |
Prof. H. M. T. G. A. Pitawala
Director/PGIS
Convener/Fund Raising Committee
Prof. Sanath Rajapakshe
Chairman/RESCON 2021
Dr. Ashwini Amarasinghe
Secretary/RESCON 2021
Prof. Rupika Rajakaruna
Editor-in-chief/RESCON 2021
Dr. Champika Bandara
Convener/Ceremonial Committee
Dr. Vajira Senevirathne
Convener/Food and Entertainment Committee
Dr. Chandana Jayalath
Convener/Logistics Committee
Dr. Dilshan Beligala
Convener/ Media and Publicity Committee
Dr. Sumudu Rubasinghe
Convener/Registration Committee
Dr. H. T. K. Abeysundara
Convener/Technical Programme Committee
Prof. Manawadevi Udugala Ganahenege
Convener/PGIS Highlights Committee